Workplace Wellbeing Coach and Consultant for Healthcare Professionals and Public Servants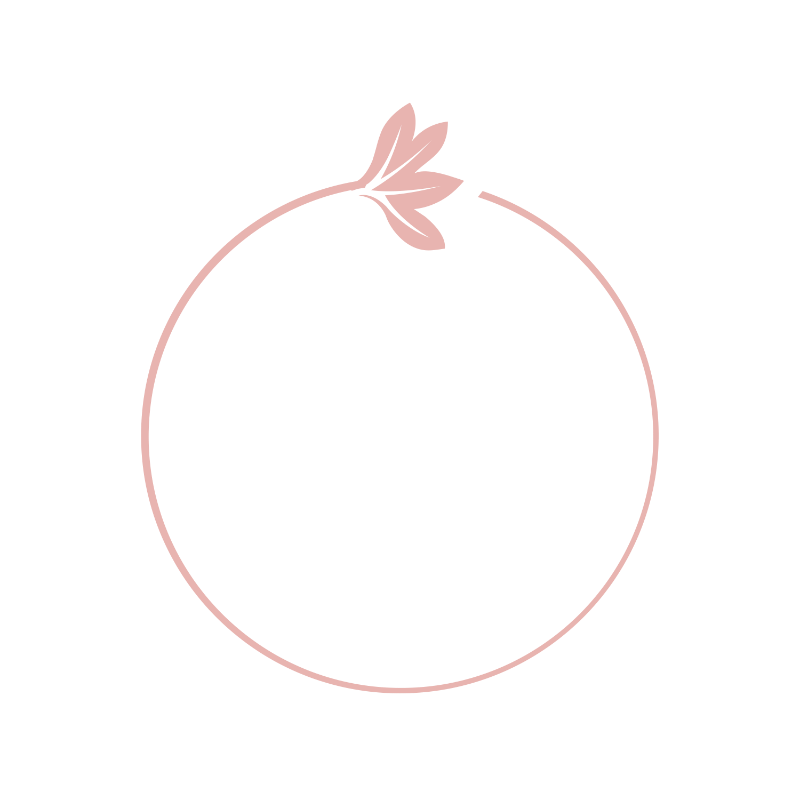 It's time to do something
different
You're compassionate, heart-centered, responsible, and socially conscious. And it's killing you. Your job is so important, and you don't want to let anyone down, but things are unraveling. Things are breaking. Whether that's your performance at work, your relationships, your health, or your mental fitness, you can't keep going at this pace.
It's time to make a change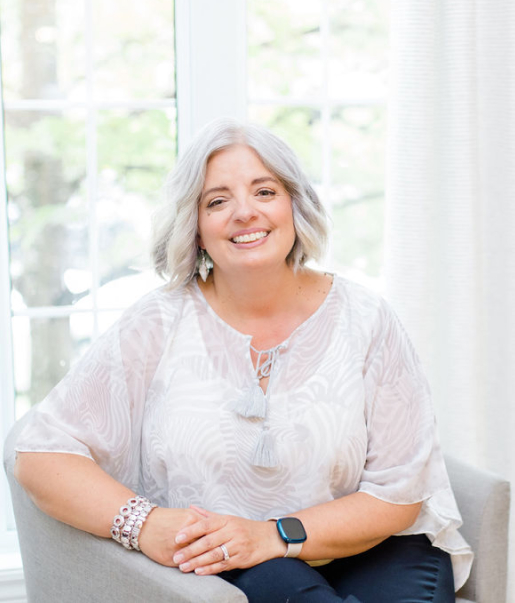 As a first-generation Canadian, my Portuguese immigrant parents instilled a strong work ethic in me, and I always believed working hard, with heart, was just a part of life. Maybe you can relate.
In my 25+ year career as a Healthcare Professional, I began as an RN and rapidly progressed from the local to the federal level in Director roles. I managed public health emergencies like H1N1 and Ebola in West Africa at Health Canada and the Public Health Agency of Canada, always giving my all and feeling compelled to deliver – lives were at stake.
But there's a difference between working hard and burning out. One day I woke up and realized I was on a treadmill, putting one foot in front of the other, but not really living the life I wanted. 
The heavy workload and the pressure to perform were eating away at my wellbeing. Learning how to find joy and balance in my life was essential to survive.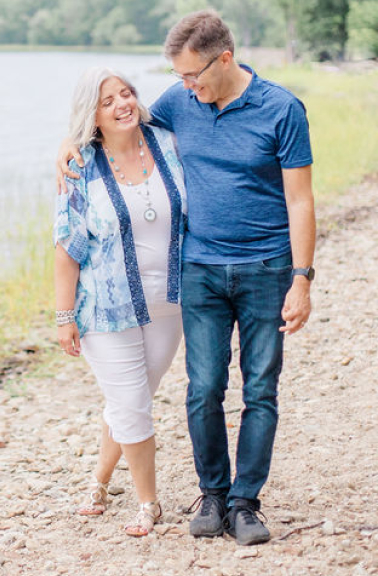 empowerment through coaching
I believe in being direct and dealing with life head-on, so I knew it was time to shift my journey to use my talent and experience to empower others through coaching.
Coaching has allowed me to reconnect more fully with my passion for helping people directly, and this journey has also allowed me to heal, find my joy, and re-ignite my zest for living. I want that for you!
Let's work together to find your path forward and transform your life from overwhelmed and stressed to healthy, happy, and whole.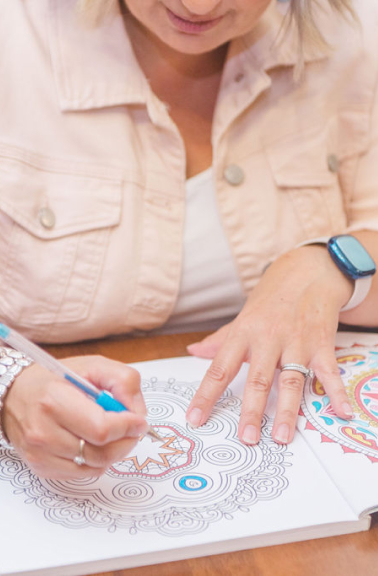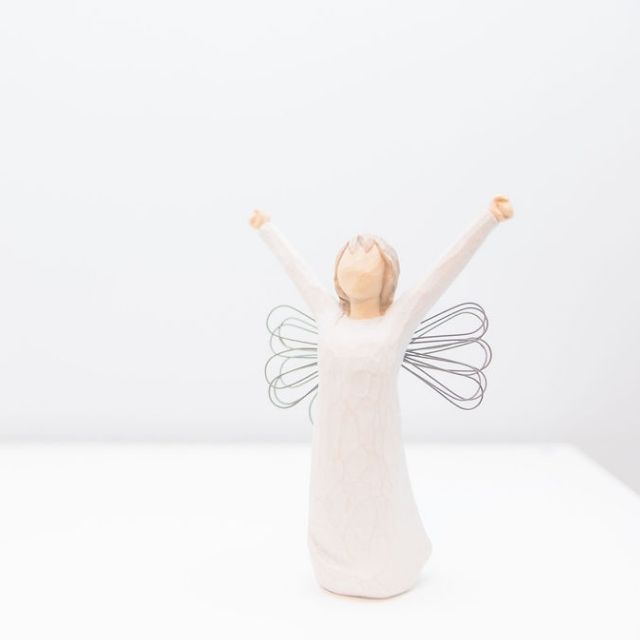 "Working with Gina as my coach has been a life-changing experience. She is both gentle and fierce, helping me clarify what is most important and my path forward. Gina understands the struggles of high-performing, successful women. If you desire transformation in your work and/or life and have the opportunity to work with Gina, DO IT!!"
Director of Coaching, Crisp Video Group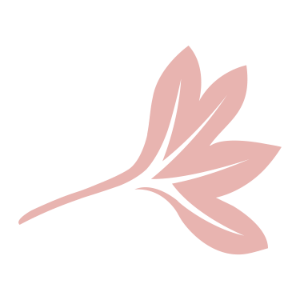 Let's get to
know

each other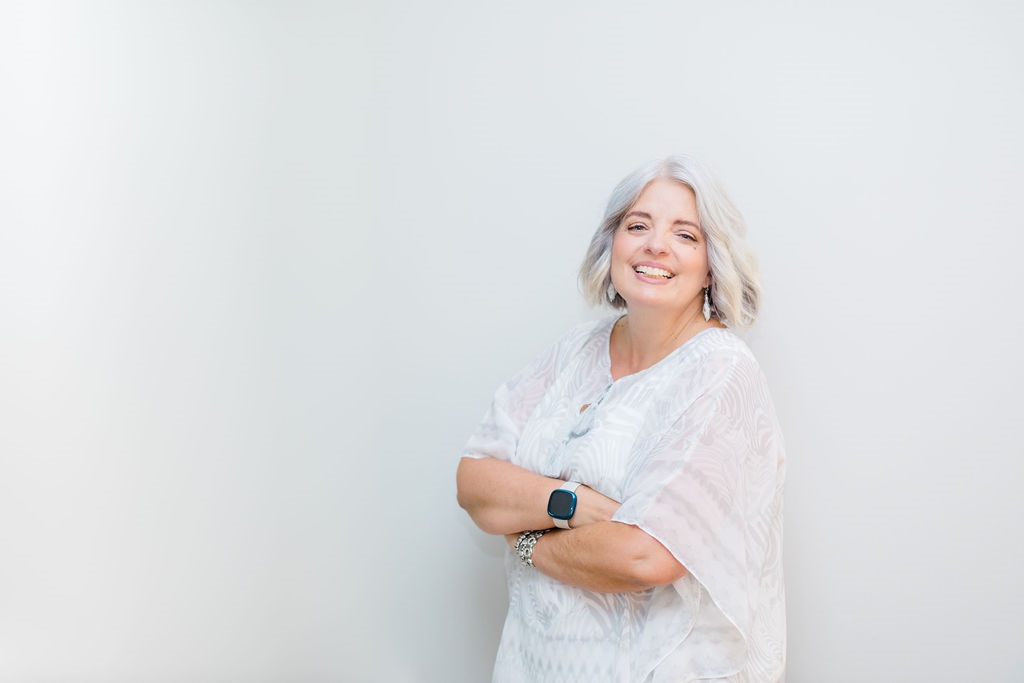 I love to travel so much, I married a man from another country…and now spend my time traveling back and forth.
I'm a first-generation Canadian, and the first person in my family to have a formal education 
I was born blind in one eye, and my eyes are two different colours! 
I'm blessed to have 5 children in my blended family – 3 grown sons, and a stepson and stepdaughter whom I've parented since they were small. I've also been closely involved in the lives of several of my friend's children, whom I consider my 'heart kids'. Family is very important to me.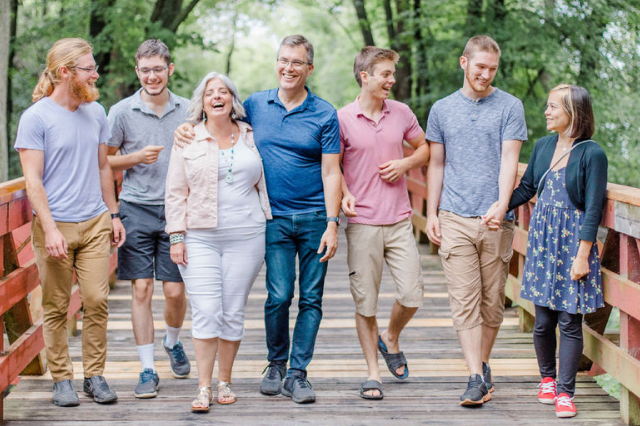 I've worked in a wide variety of fields, including construction, accounting, retail, hospitality, banking, and real estate before landing in nursing and then coaching!
A few professional
accomplishments
I'm an RN, and began my nursing career as a Palliative Care Nurse before landing my dream job as a Public Health Nurse.
I was the first nurse leader to lead Canada's National Quarantine Program since its inception.
I led Canada's Border and Travel Health response to the Ebola outbreak in West Africa from 2014 to 2016.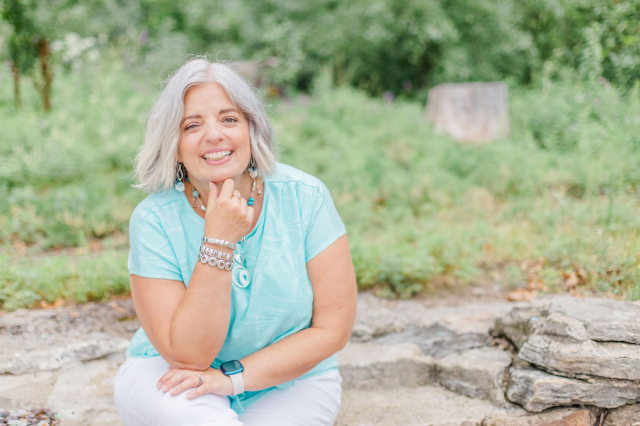 At the same time I led the screening of 25,000 Syrian refugees entering Canada in 2015.
I also led the national planning and implementation for mass immunization campaigns in all First Nations communities during the H1N1 pandemic.
Professional Credentials and Education

CPCC – Certified Professional Coactive Coach

ACC – Associate Certified Coach, International Coaching Federation (ICF)

BScN – Bachelor of Science in Nursing, University of Ottawa

DiSC Assessment and Workshop Facilitation


Positive Intelligence Advanced Training

Government of Canada Executive Leadership Development Training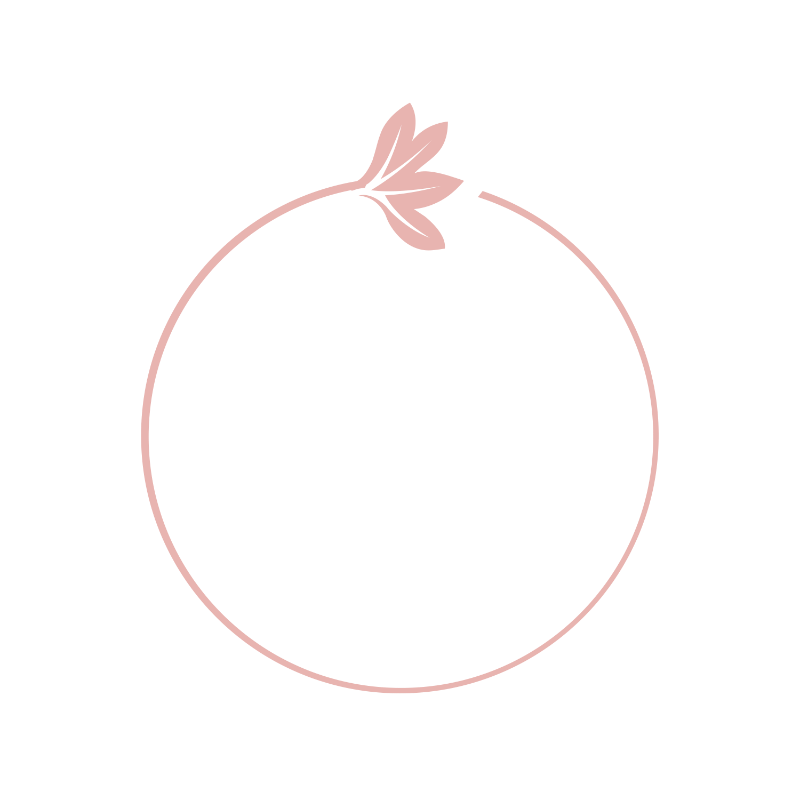 Let's start your
journey

to healthy, happy and whole
Schedule A Call
It's easy to get started - just book a no-pressure chat to see if we're a good fit to work together.
Coaching Sessions
We'll work together to achieve your unique workplace and personal development goals
Become Productive and Resilient
Embrace your wellbeing, maximize your potential and re-ignite your passion