Shift from burned-out and overwhelmed to
healthy,

happy and whole
Workplace wellbeing coaching and consulting for leaders in healthcare and the public service

Depth of Experience
30+ years in Healthcare
and the Public Service sector

Focused Approach
Wellbeing coaching empowers you to reduce stress and find joy

Proven Methodologies
Trusted and evidence-based programs that get lasting results
You're passionate, committed, and
exhausted!
If you work in health care or the public service, you're experiencing extraordinary working conditions right now. Operating under extreme stress seems to be the status quo for your career – and your life.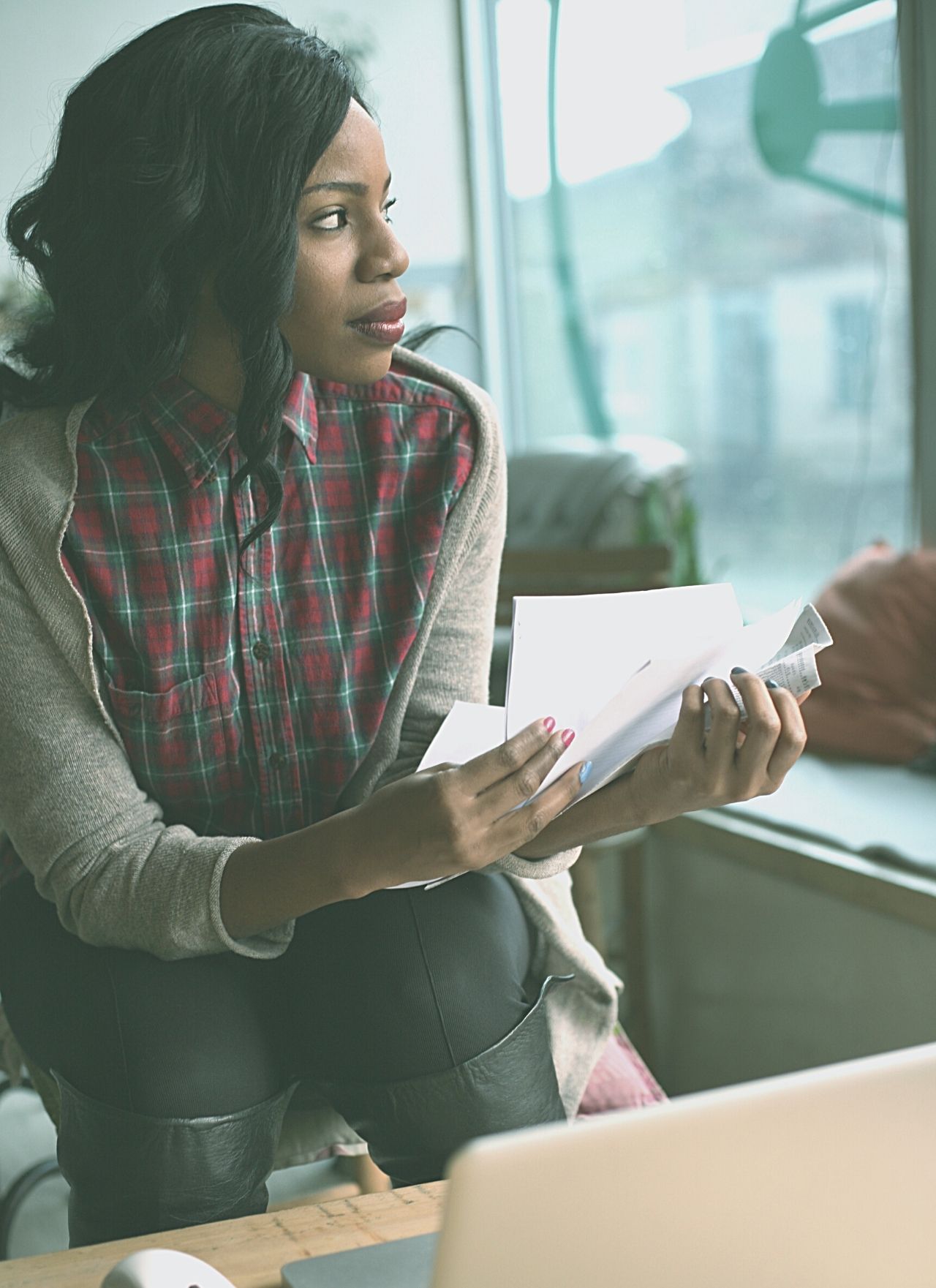 You want to do your best work, but you're facing unprecedented challenges:
You're understaffed – there's so much more work and pressure, you can't keep up
Morale is at an all-time low, and work is frustrating and demoralizing
Lives are a stake! You face a heavy responsibility, day after day
Everyone is a critic and you can't do anything right
It's taking an emotional toll, you feel disconnected from your team and those you serve
You're caring, empathetic, responsible – but you're thinking of quitting or moving on
Your need for
resilience

has never been greater
Your mental and emotional well-being is a key part of how you'll navigate through this crisis. Coaching can help you develop your psychological core so you can find your joy again.
01 Preserve and strengthen your well-being
02 Leave work at work and be more present with your loved ones
03 Create a safe space to manage stress and uncertainty
04 Develop self-care behaviors and emotional agility to get through this intense time
05 Build resilience and calm – be happy, energized, and productive at work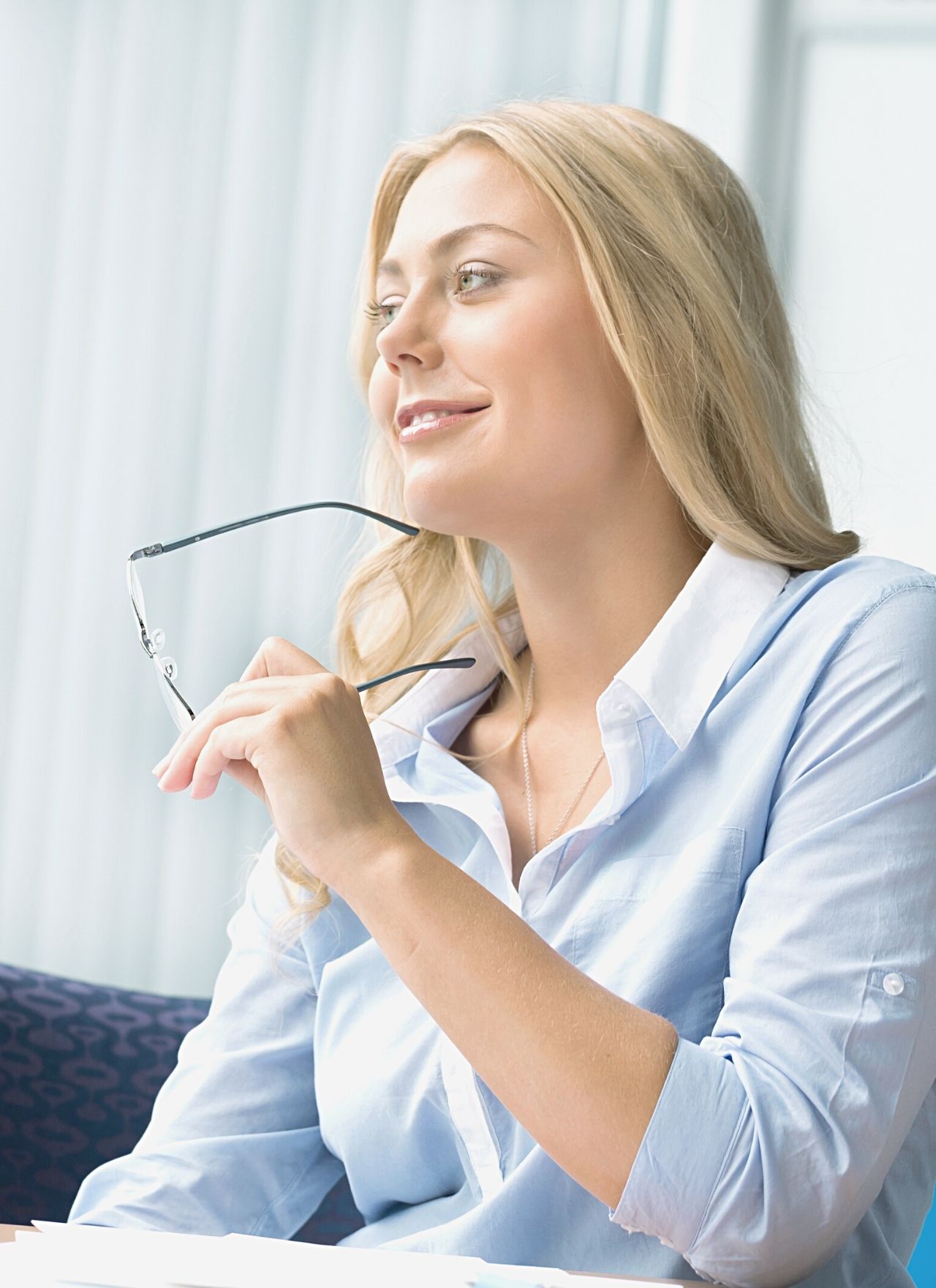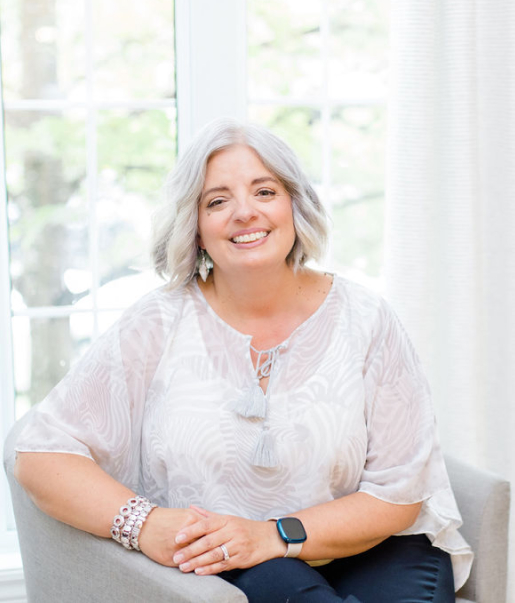 As a first-generation Canadian, my Portuguese immigrant parents instilled a strong work ethic in me, and I always believed working hard, with heart, was just a part of life. Maybe you can relate.
But one day I woke up and realized I was on a treadmill, putting one foot in front of the other, and not really living the life I wanted. There's a difference between working hard and burning out.
As an RN and then in my career managing public health programs and leading through several public health emergencies at the federal level in Canada, I've had first-hand experience with heavy workloads and the pressure to perform.
Learning how to find joy and balance in my life was essential to survive, and the key to building a life that is energizing instead of draining.
Here's how we can
work

together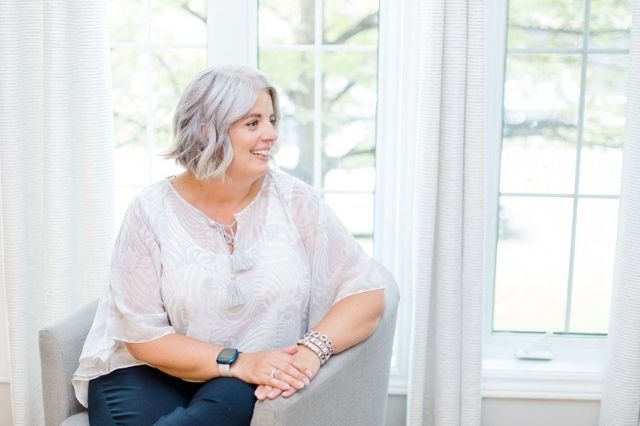 1-to-1 Coaching
Using reflection, inquiry, and mindfulness, I help you gain a greater understanding of yourself and your leadership to reach your goals. Stop the negative thought and behaviour patterns that impact your performance and relationships.
Workplace Wellbeing Consulting
Custom consulting, training and coaching designed for the specific challenges of the healthcare and public service sectors. Based on a proven, evidence-based approach, our programs build personal resilience and help professionals withstand the unique pressures of their working environment.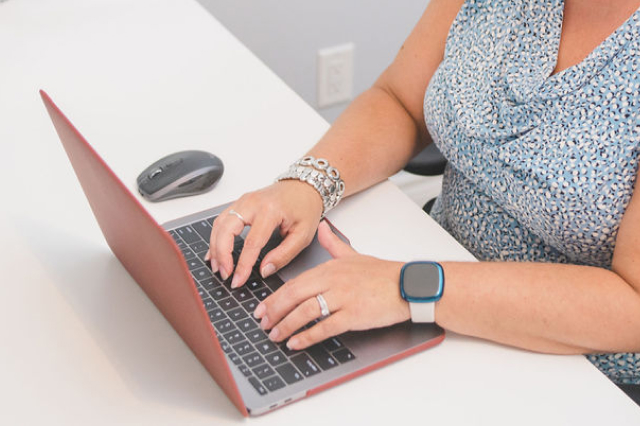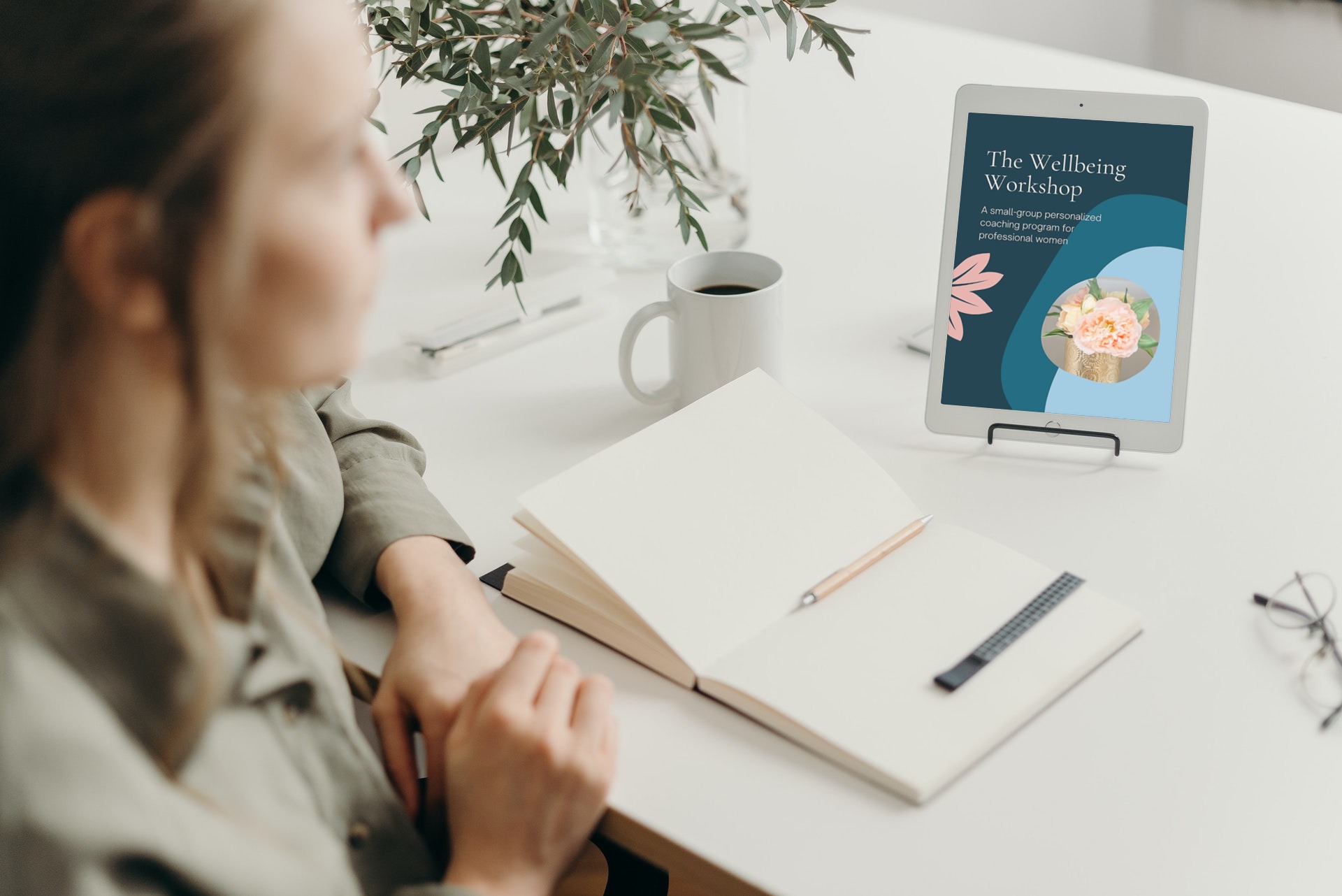 The Wellbeing Workshop
Achieve improved focus, productivity, and happiness! A 12-week experience designed specifically for women in healthcare and the public service, our workshop will help you cultivate an empowered mindset. This proven methodology is based on the latest research in neuroscience.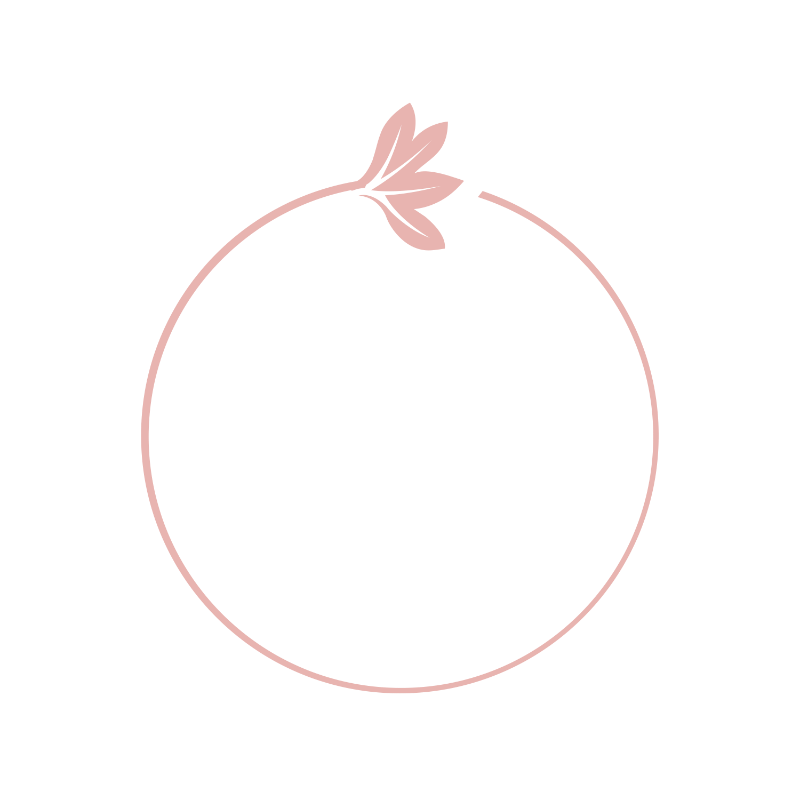 Let's start your
journey

to healthy, happy and whole
Schedule A Call
It's easy to get started - just book a no-pressure chat to see if we're a good fit to work together.
Coaching Sessions
We'll work together to achieve your unique workplace and personal development goals
Become Productive and Resilient
Embrace your wellbeing, maximize your potential and re-ignite your passion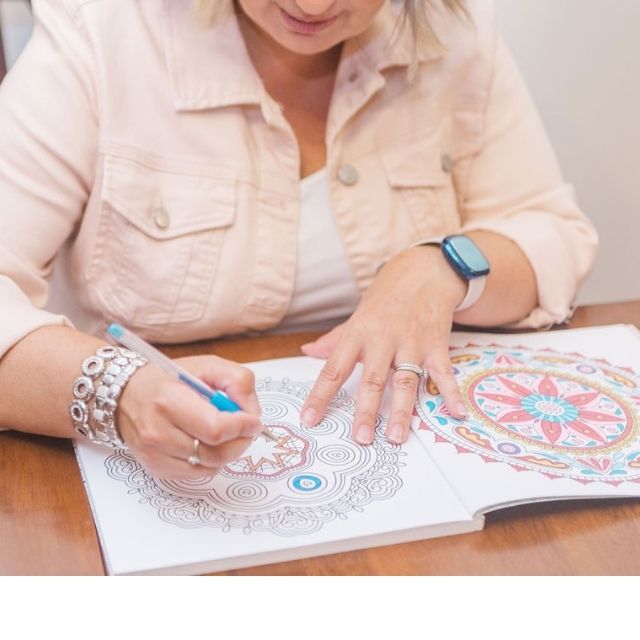 "I credit Gina with having saved my career and my sanity in the early days of the COVID19 pandemic. Working with her was a lifeline. What I'll remember most was that her compassionate listening allowed me to reconnect with the purpose of my work at a time when I felt like there was no hope. I never knew coaching could be so therapeutic!"
Emergency Medicine Physician, NYC Hospital
"The coaching experience I had with Gina was one of the most impactful I've ever had. I regularly find myself returning to the lessons I learned with her. Gina taught me to be true to who I am whilst leaning into that which was uncomfortable."
Director General and Chief Nursing Officer, First Nations and Inuit Health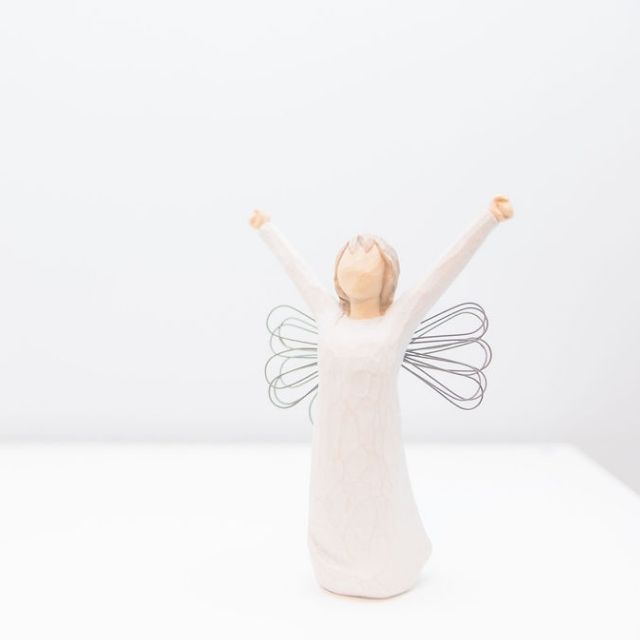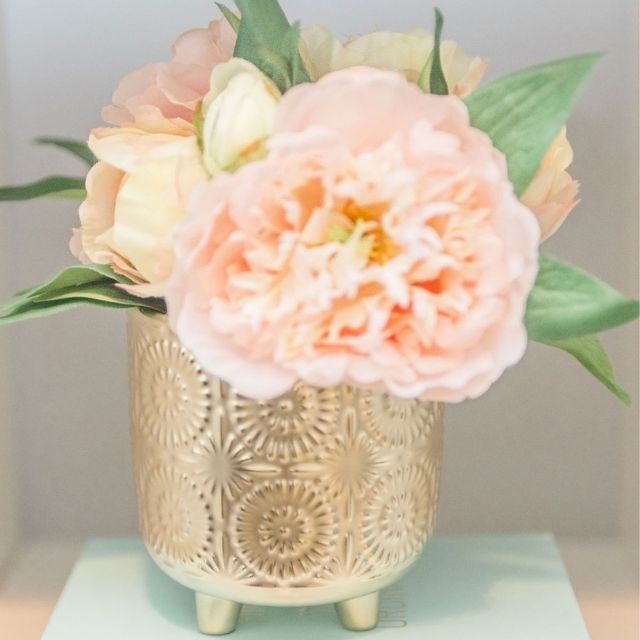 "I have more energy, I'm able to get more done and all while having more fun in life. Overall, I feel like I am living so much more as my authentic self – balancing meaningful work and finding joy in life."
Senior Program Manager, Elections Canada